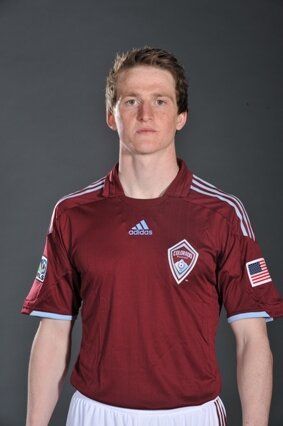 Our newest ISN podcast features Danny Earls who discusses his return to Colorado, his experiences back home in Ireland, and his time in USL.
The Colorado Rapids signed defender Danny Earls last Wednesday. Earls was a part of the Rapids' championship squad in 2010, playing 18 games at left back. He was traded to the Seattle Sounders FC at the end of the season and was released by the Sounders last month.
Previously, Earls spent two seasons with the USL-1 Rochester Rhinos. He gained significant experience while playing with English Premier League side Aston Villa's Reserve squad from 2005-2008. Earls has also been capped as a member of the Republic of Ireland's U15, U16, U18 and U19 National Teams.
Earls, the 21-year-old from Dublin, Ireland become the fourth international player on the team's roster.