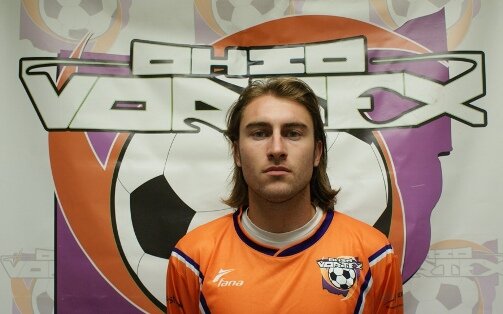 Name: Ryan McClay
Number: 20
Position: Midfielder/Defender
Date of Birth: 3/8/84
Hometown: Columbus, OH
Height: 5'8"
Weight: 165
Previous Club: Chicago Storm (XSL)
McClay brings several years of indoor experience to the Vortex. His professional career started with the Cincinnati Excite (AISL) in September 2007. He would then go on to sign with the Chicago Storm for the 2008-2009 XSL season.
McClay also had an illustrious collegiate career here in Ohio with both Wilmington College and Miami University.