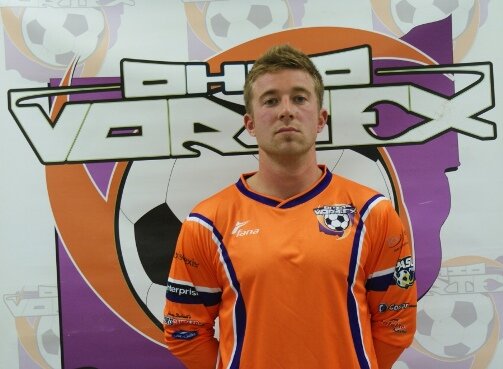 Name: Rick King
Number: 7
Position: Midfielder/Defender
Date of Birth: 7/25/83
Hometown: Warren, OH
Height: 5'11"
Weight: 170
Previous Club: Cleveland Internationals PDL
King appeared in 3 games for the Vortex in 2009-2010, registering just 1 shot in limited action. The Malone University graduate also has experience at the PDL level with the West Virginia Chaos (2005) and the Cleveland Internationals (2007).
He currently serves as an assistant coach for the men's soccer program at Walsh University in North Canton, Ohio.