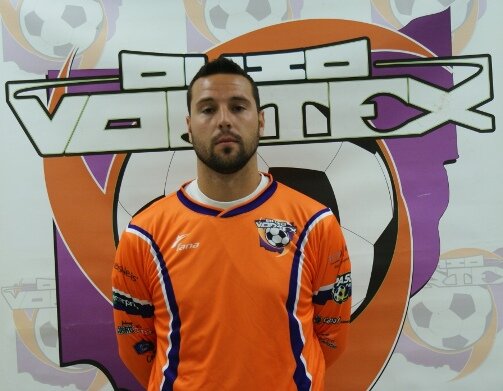 Name: Jared Dombrowski
Number: 9
Position: Defender
Date of Birth: 9/27/82
Hometown: Pickerington, OH
Height: 5'10"
Weight: 185
Previous Club: Marshall University (WV)
Dombrowski, a graduate of Pickerington H.S., signed with the Vortex on November 12, 2009. During the 2009-2010 season, he led the Vortex with 12 blocks and still managed to add 3 goals and 2 assists.
He had a successful college career at Marshall University, where he was a captain for two seasons. Dombrowski also gained experience at the PDL level with the Columbus Shooting Stars in 2003.