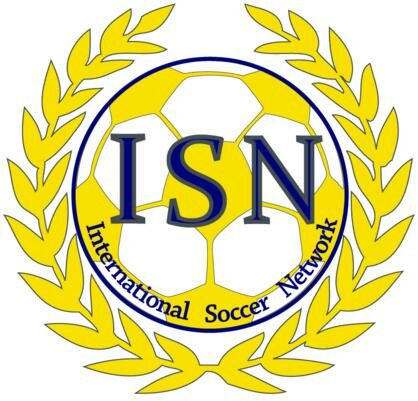 WPSL Match Part of Elite Soccer Showcase

CANTON, OH - July 10, 2012 - Top-flight soccer returns to Stark County with the 2012 ISN Cup at Plain Township's Diamond Sports Complex on July 14-15.

The highlight of the event is an exhibition match between Ohio Galaxies FC of the Women's Premier Soccer League (WPSL) and a select All-Star team of college and high school players. The match will take place on Saturday, July 14th at 4:00 pm. Parking and admission is free.

Matches between premier club and high school teams will take place all weekend. Teams that are participating in the ISN Cup include Challenger Crew Juniors, Keystone Soccer Academy, Minerva HS, and United HS.
The ISN Cup is part of International Soccer Network's tradition of offering free soccer showcases and combines to help promote the sport of soccer here in Northeast Ohio. The 2011 combine brought 165 players from 10 states and 3 countries, while the 2010 combine saw 65 players from 7 states participate.
Sponsors that help make this event possible include Kelme, Mercy Medical Center Sports Medicine, AFC Rushden and Diamonds, Pelé Sports, Subside Sports, Old Carolina Barbeque, Canton Regional Chamber of Commerce, Canton Stark County Convention and Visitors' Bureau, Chick-fil-A at Westfield Belden Village Mall, Kishman's IGA and Korrio.
Team Hotel
Our team hotel is the Comfort Inn-Hall of Fame and they can be contacted by calling 330-492-1331 and asking for Chris.
Event Location
Diamond Sports Complex, 2782 Diamond Street NE, Canton, OH 44721
Schedule
1-United
2-Challenger
3-Keystone
4-Minerva
Saturday, July 14

9:00 am 1 v 4

11:00 am 2 v 3

3:00 pm 1 v 2
4:00 WPSL Match
Sunday, July 15

8:00 am 3 v 4

11:00 am 1 v 3

3:00 pm 2 v 4